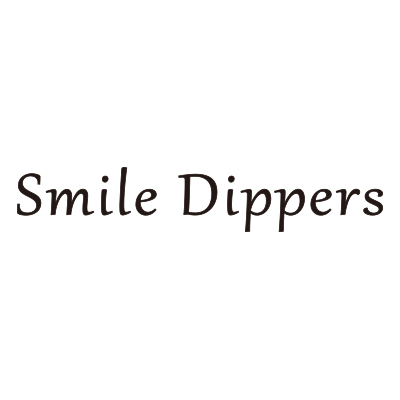 Smile Dippers
It is a product to propose how to eat a new rice cracker which combines a rice cracker and a dip sauce.
It is good to dip the sauce to eat simply, the completion of a healthy and stylish dish full of dietary fiber depending on the topping of your choice.
Dip sauces and rice crackers can be arranged in a variety of dishes. It is recommended for a gift.