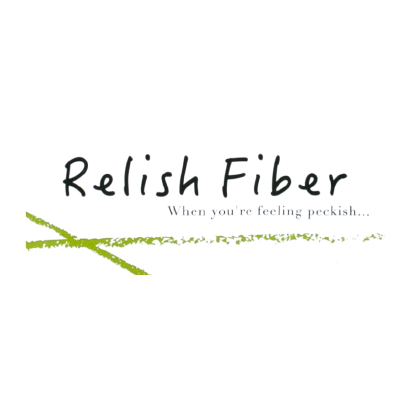 RELISH FIBER
Lelish Fiber is full of ingredients that are pleasing to beauty and health.
One-size rice cracker is 100% brown. Contains a wealth of dietary fiber and vitamins and minerals. Lipid oleic acid, which accounts for 99% of Coremond, is said to have an effect of reducing bad cholesterol,
A small fish rich in iron and calcium is a strong ally of anemia prevention. "It's just a nice size to put in a bag. You can easily enjoy it with a zipper at any time.